We are an entrepreneurial private
investment firm passionate about
small-to-medium-sized businesses.

chrys·a·lis


a transitional stage indicating
tremendous, untapped potential
Ready to cash out and retire?
We
acquire

businesses.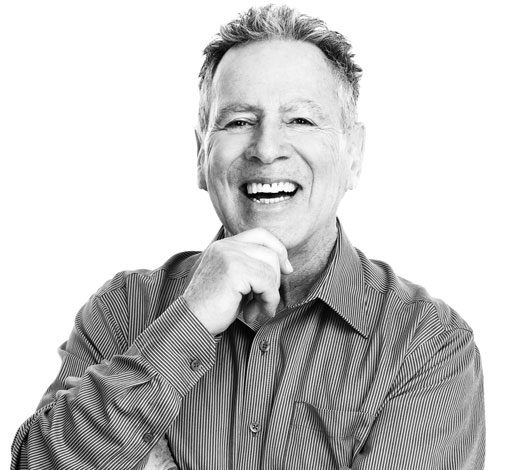 Need capital to grow?
We
invest


capital.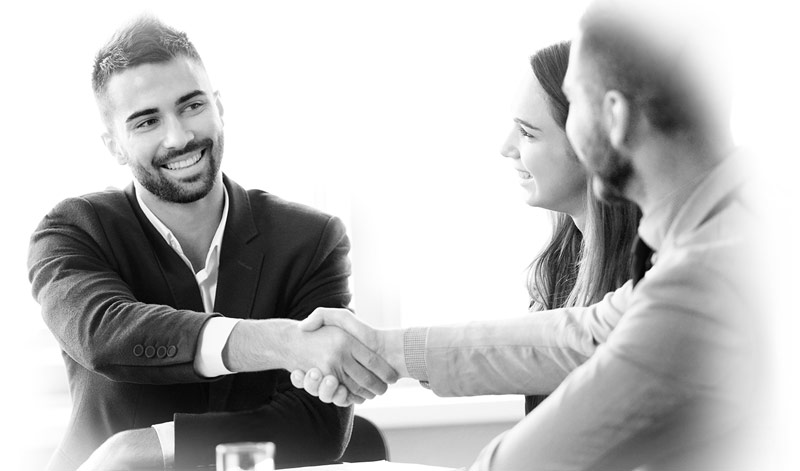 Need objective business advice?
We
add


value.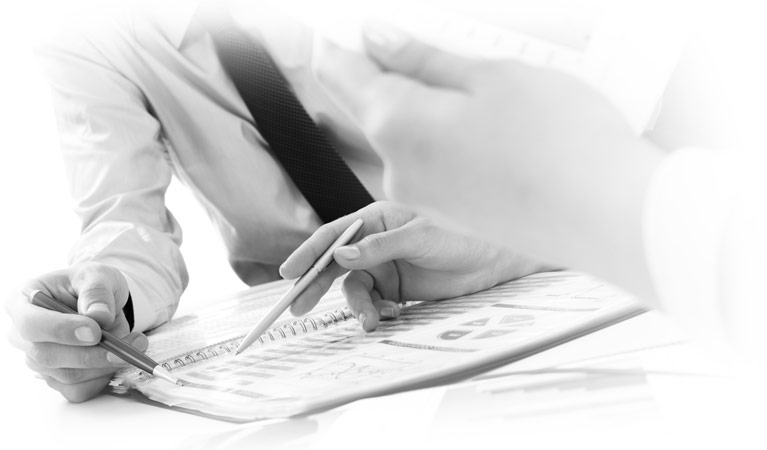 We make business happen.
Meet
our team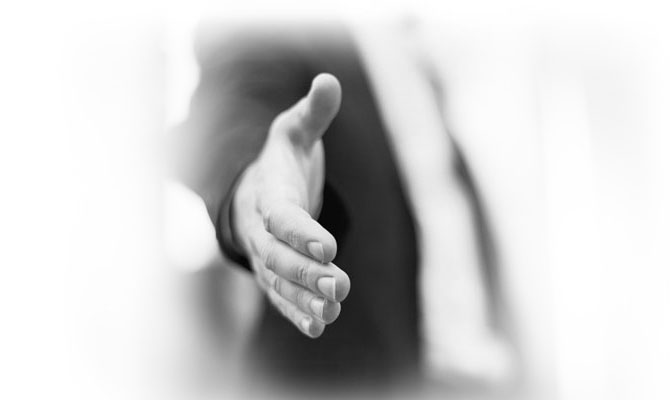 Contact Chrysalis
Chrysalis makes business happen.