Buyout
Capital
We acquire and align with
profitable enterprises.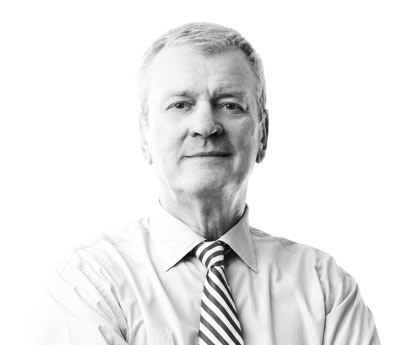 Chrysalis successfully launched the Chrysalis Acquisition Fund I with the backing of institutional investors, family offices and high net worth investors as a potential solution for the owners of the $3.7 trillion of small-to-medium-sized enterprises (SMEs) anticipated to seek liquidity and ownership transition in Canada over the next decade.
The Chrysalis Acquisition Fund I acquires majority ownership positions in fundamentally strong private companies and plays a pivotal role in facilitating ownership transition for founding owners, major shareholders and management teams.
Our approach is to apply our broad business skillsets and expertise to acquire control positions in SMEs headquartered in Western Canada that satisfy a rigorous set of criteria. In turn, we will align with the incumbent management team to unlock latent value and pursue growth through operational enhancement, organic expansion and follow-on acquisitions.
What We Look For
Profitable and scalable Western Canadian businesses
Demonstrated competitive advantages
Meaningful and defensible market share
Experienced and capable management teams
Readily identified value enhancements
Key Acquisition Criteria
3 years continuous profitability
$1 million to $10 million EBITDA
$10 million to $50 million enterprise value
Strong balance sheet and cash flow
Opportunity to acquire majority ownership
Contact Chrysalis
Chrysalis makes business happen.