Advisory Services
We provide objective
and effective advice.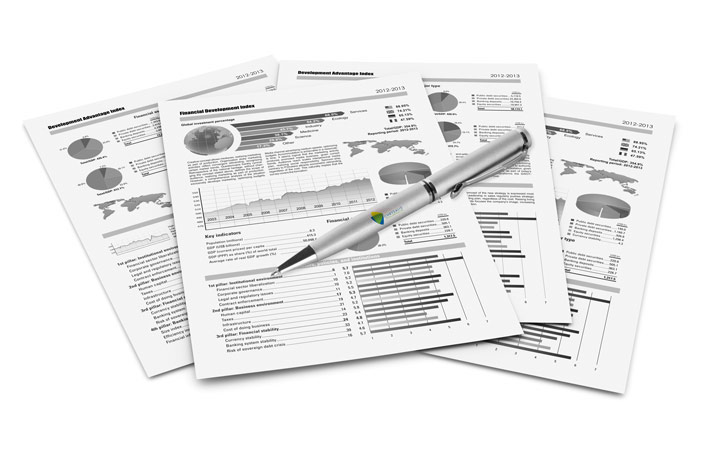 Chrysalis offers a suite of advisory and financial management services designed to assist management teams, boards of directors and major shareholders in achieving specific strategic objectives and enhancing financial performance.
Our objectivity allows us to deliver effective solutions and deliberate courses of action to our clients. Our technical skills assist companies with unlocking latent value and gain a tactical edge in the marketplace.
Our approach is to apply our extensive skillsets and work closely with management teams to understand the key fundamentals, challenges and intricacies of their business. We combine this understanding with broader market and industry insights to formulate a specific action plan to achieve well-defined strategic and financial goals.
Corporate Advisory Services
The primary objective of Chrysalis Corporate Advisory Services is to assist management teams with formulating specific strategies for achieving key goals that complement company fundamentals and growth prospects.
CFO Services
Chrysalis CFO Services offer companies an opportunity to enhance their financial management and reporting capabilities by tapping into extensive financial management and accounting acumen at an affordable cost.
M&A Advisory Services
Chrysalis' management team has extensive M&A experience and is capable of providing unbiased advice and critical assistance to management teams and boards of directors with respect to all aspects of M&A transactions.
Contact Chrysalis
Chrysalis makes business happen.