Our
Portfolio
We have impacted many companies and industries.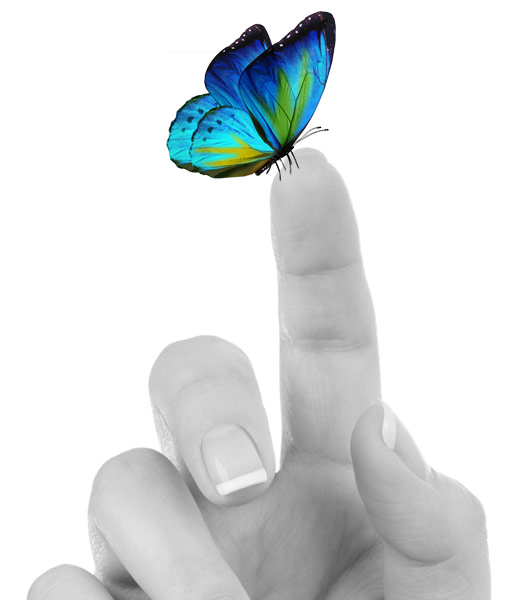 Since its inception in 2002, Chrysalis has provided its advisory services, successfully raised capital and invested in a diverse group of companies active in a broad spectrum of industries.
The following represents a select cross-section of companies that we have added value to by facilitating access to capital and providing advisory services.

Maximum Yield Inc. owns unique print and digital publication assets and industry expos that effectively connect participants in the global indoor gardening and emerging hydroponic technology industries.

Osprey Informatics Ltd. is an information technology company that provides enhanced and cost efficient remote asset surveillance, security and safety solutions primarily to the North American natural resource and energy sectors.

Rocky Mountain Soap Co. is a market leader and innovator in the development, production and sale of 100% natural toxin-free body and bath products for the North American marketplace.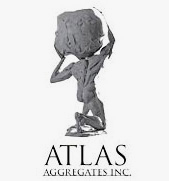 Atlas Aggregates Inc. is a private natural resource company that owns a joint venture interest in one of the largest contiguous deposits of high-grade aggregates located in northeast Alberta.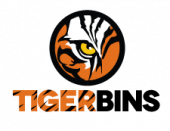 Tiger Bins is an emerging player in the eco-friendly waste management and recycling niche in Western Canada.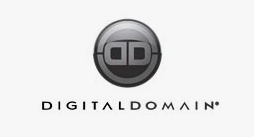 Digital Domain is a leading visual effects and animation company that creates state-of-the-art digital imagery for feature films, television advertising, interactive visual media and the video game industries.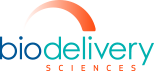 BioDelivery Sciences International is a specialty pharmaceutical company that leverages its novel and proprietary patented drug delivery technologies to develop and commercialize new applications of proven therapeutics.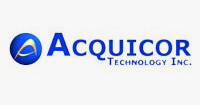 Acquicor Technology Inc. was a Special Purpose Acquisition Company jointly founded by Steve Wozniak, co-founder of Apple Inc. and Gil Amelio, former CEO of Apple Inc. and National Semiconductor, acquired by Tower Jazz Semiconductor Inc.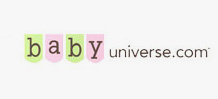 Baby Universe was a first generation Internet content and Ecommerce company active in the pregnancy, baby and toddler market niche acquired by eToys.co, a leading on-line toy retailer, which in turn, was acquired by Toys "R" Us.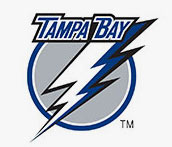 Tampa Bay Forum Holdings LLC, formed under the leadership of NHL Hall of Famer Phil Esposito, was a two-time runner-up candidate for acquiring the Tampa Bay Lightning NHL hockey franchise.
Contact Chrysalis
Chrysalis makes business happen.