Growth
Capital
We invest in promising
growth companies.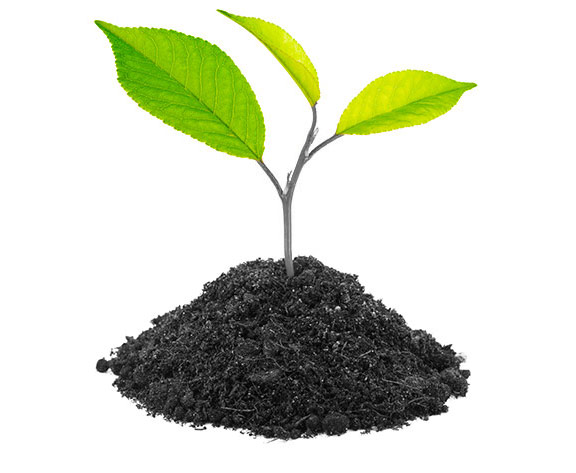 Chrysalis facilitates access to capital for emerging companies with the objective of fostering growth, reducing risk and maximizing investment returns.
In a capital markets environment that is constantly in flux and becoming increasingly complex, it is important to engage a trusted advisor with the experience and proven ability to deliver effective financing solutions. Chrysalis has extensive experience in managing all aspects of the private capital aggregation process and an established track record for successfully investing in and raising growth capital for Canadian and U.S. companies active in a broad spectrum of industries.
By consistently building and nurturing relationships with an extensive network of qualified Accredited Investors, financial institutions, family offices and investment industry partners, Chrysalis is able to facilitate access to various forms of growth capital for business expansion, working capital and recapitalization purposes.
We raise growth capital through The Chrysalis Exchange, a leading edge on-line financial portal that efficiently connects proven entrepreneurs with Accredited Investors seeking carefully vetted, high quality private investment opportunities.
What We Look For
Strong management with industry expertise
Proven commercialization of products or services
Demonstrated competitive advantages
Well-defined growth strategy
Readily identified value enhancements
Key Financing Parameters
Existing or visible profitability
$1 million to $25 million capital need
Equity, debt or convertible instrument financing
Fair and reasonable enterprise valuation
Board participation or advisory engagement
In terms of growth capital, we are generally industry agnostic, however, we do not invest in or raise capital for oil and gas exploration, mining, real estate, start-up companies or new business concepts.
Contact Chrysalis
Chrysalis makes business happen.