About
Chrysalis
We have broad
business experience.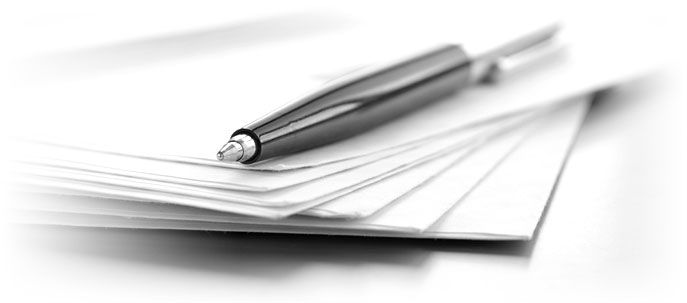 We are seasoned professionals and entrepreneurs who share a common passion for aligning with small-to-medium-sized enterprises (SMEs) and the successful entrepreneurs who navigate them.
Our passion is a direct extension of our belief that SMEs are the driving force of our economy and entrepreneurs represent the heart and soul of the business success equation.
We have over 100 years of combined business experience in the fields of investment banking, principal investing, financial management, business operations and corporate law as well as an extensive network of investors and strategic partners throughout North America- all of which gives us the confidence, know-how and ability to effectively add value to our portfolio businesses and generate meaningful returns to our investors.
Since inception in 2002, Chrysalis has participated in a wide array of advisory mandates and corporate finance transactions with a total value in excess of $1 billion.
Overall, we aim to add value, serve others and make a positive impact on the business world by partnering with like-minded individuals and organizations.
Caldwell Partners provides its premier global executive search and human resources advisory services to Chrysalis and its business portfolio.

Erickson Group provides a full suite of marketing services to Chrysalis and its business portfolio from digital advertising to brand development, online and offline.

Janke Law Group provides Chrysalis and its business portfolio with highly experienced SME-centric legal advisory and corporate services.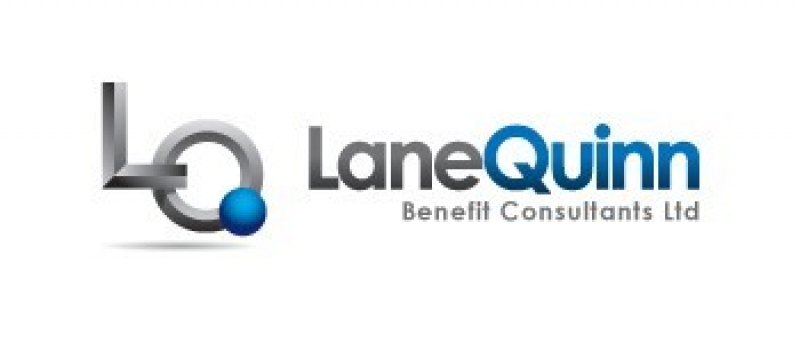 Lane Quinn provides Chrysalis and its portfolio companies with industry-leading employee benefit programs underpinned by exceptional service and sound advice.
Contact Chrysalis
Chrysalis makes business happen.